Hybrid Servers
Hybrid Servers  are hosted in N+1 Data center in multiple locations. Network is powered by Juniper Networks and premium Tier1 carriers.
Hybrid2460
2Core
4GB ram
60GB DISK
2IP
10000GB Transfer
15
Hybrid48120
4Core
8GB ram
120GB DISK
2IP
15000GB Transfer
24
Hybrid816240
8Core
16GB ram
240GB DISK
2IP
10000GB Transfer
60
Hybrid1632330
16Core
32GB ram
330GB DISK
32 IPv4
Unmetered transfer
99
Dedicated Features
We use the latest Dell server technology in our own data center to ensure that our customers get the
best performance out of their websites.

Global Network

Tier III Datacenter

Server Hardware

Full Root Access
Why Us?
We provide the best managed hosting service by enhancing the performance, offering advanced security features and automated backups to your hosting environment.
ISO Certified

Premium Tier 1 Carriers

N+1 Power and Network

Dedicated Bandwidth

No Overselling

No Hidden Cost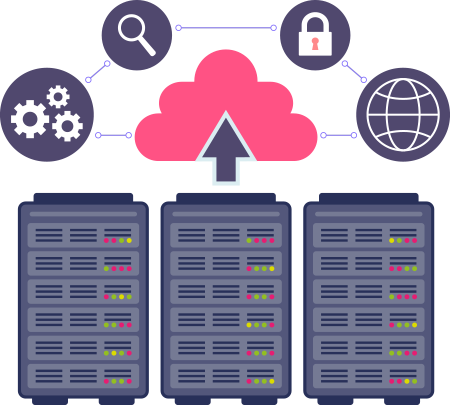 State of the Art Data Centre
At Atal Networks, we house our servers in highly-secure and ultra-modern Tier 4 data centres for Dedicated Servers, VPN, Hybrid Servers & Colocation Services, with BGP network redundancy provided by Simply Transit. We host over thousands of customers in our state-of-the-art data centers serving over 2,00,000 websites worldwide.