About Us
Learn more about Atal Networks – the home of worldwide hosting provider.
About Us
Atalnetworks.com is a one-stop-shopping website hosting created to offer unique services to clients who desire first class services that are equal to none. We exist to offer our clients access to the internet.
Dedicated Features
We use the latest Dell server technology in our own data center. To ensure that our customers get the the best performance out of their websites by using fast dedicated servers.

Global Network
Global network of dedicated servers

Tier III Datacenter
Tier III data centers for dedicated server

Server Hardware
Best Server Hardware for fast data transmission with low cost dedicated server.

Full Root Access
Full root access to all networks by using atal network services.
Why Us?
We provide the best-managed dedicated hosting service by enhancing the performance, offering advanced security features and automated backups to your hosting environment.
ISO Certified

Premium Tier 1 Carriers

N+1 Power and Network

Dedicated Bandwidth

No Overselling

No Hidden Cost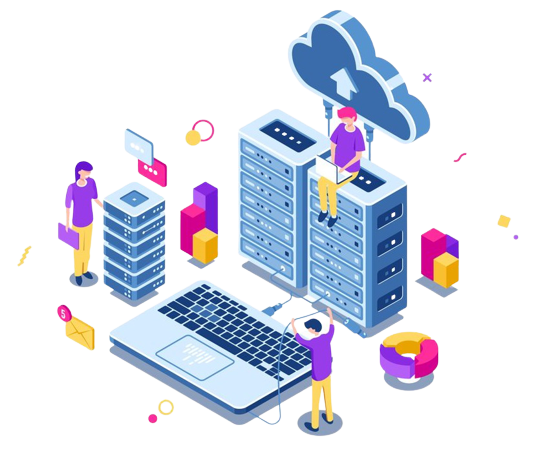 State of the Art Data Centre
At Atal Networks, we house our servers in highly-secure and ultra-modern Tier 4 data centers for Dedicated Servers, VPN, Hybrid Servers & Colocation Services with BGP network redundancy provided by Simply Transit. We host over 35,000 customers in our state-of-the-art data centers serving over 2,000,000 websites worldwide. And provide fast dedicated streaming server, server web hosting at affordable rates.